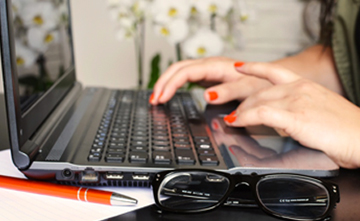 For Patients
NSF has curated a collection of trusted resources for patients of all ages and walks of life. With over 7 million people in the U.S. diagnosed with scoliosis, you are not alone in your journey.
Filter Resources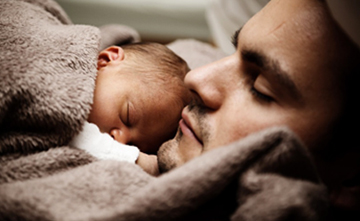 For Parents & Caretakers
Are you a supporter, but don't know where to begin? Our resources empower families, and our educational programs provide support to nurses, teachers, volunteers and other professionals.
Filter Resources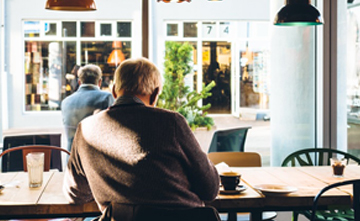 For Pre-Op & Post-Op Patients
NSF is dedicated to minimizing the effects of abnormal spinal curvatures through early detection and treatment, public awareness, patient education and support, and research.
Filter Resources
---
From time to time, the National Scoliosis Foundation receives letters from parents about kyphosis. To find out more about this spinal deformity, our Medical Update editor, Nancy Schommer, interviewed Dr. Howard King, Clinical Associate Professor of Orthopaedic surgery, University of ...